P9 LED Headlight
Manufacturer/ Distributor: Autobahn Technologies
Specifications
1. H4 Hi/low beam
    H7 / H11 / H8 / HB3 (9005) / HB4 (9006)
2. Power: 86W per pair (43W/bulb)
3. Intensity: 16000 lumens (8000lm/bulb)
4. Automotive Grade 4570 LED Chips with 16000 raw lumens at 86W
5. Colour temperature: 6500K
6. Operating voltage and Current : DC 12V @ 3.5A ± 0.3A
7.  Cooling : High speed fan
8. Material : Red Copeer + Al alloy
9.IP 68 waterproof
Features
1. Brightness upto 200%
Automotive Grade 4570 LED chip used in P9 led headlight , 200% brighter than Halogen Bulb. Better beam pattern with no dark spots, longer lighting distance.
2. Light colour upto 25%
Relative to the ECE R37 standard, pure white without any bluish effect, better distinction between obstacles, pedestrian and vehicles
3. Distance upto 150 metres
Autobahn P9 LED headlight Illumination distance is upto 150m, the farther the illumination distance, earlier will be the driver stimulus response and reaction.
4. Powerful Cooling capacity
For maximum brightness and highest light quality throughout the 50,000 hours LED bulb lifetime. Opening base built-in fan speed upto 12,000 rpm
5. IP68 Waterproof
For the most extreme conditions. Waterproof aluminum body, can work normally even under extreme conditions such as rain and snow. Working at -40 C ~ +80 C
6. Excellent Heat Dissipation Design
6063 Aluminum alloy heat sink + high speed silent fan. High density thermal conductivity material.
7. STRONG ANTI-INTERFERENCE
Free from electromagnetic interference. No frequency disturbance to radio signal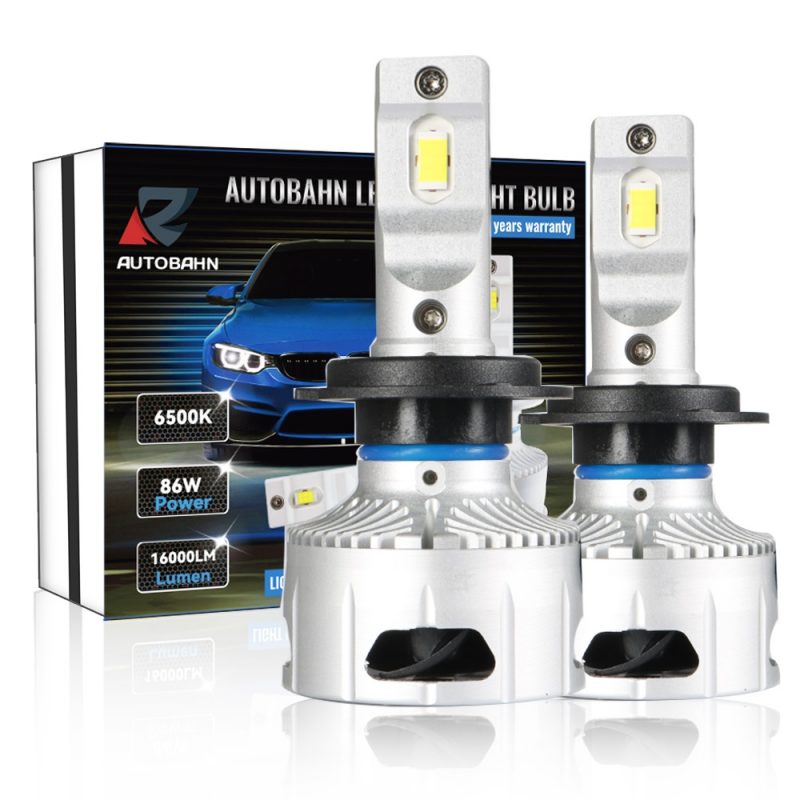 Plug and play
Wireless led
6500K crisp white light
Generous coverage area
Excellent Beam pattern
Better vision at night
No warm-up time
Longer lifespan
No battery drain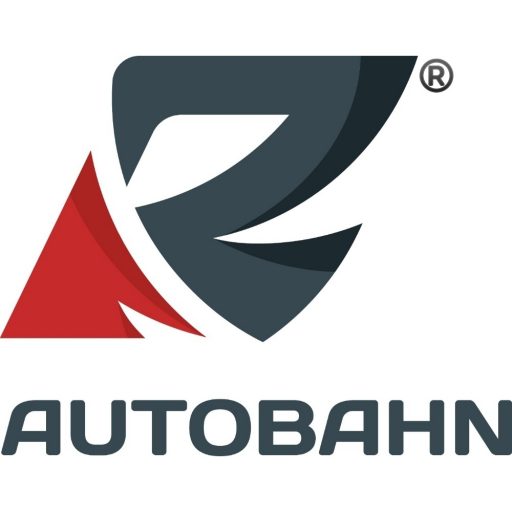 Brand Story
AUTOBAHN offers automotive lamps with LED technology for visibility and lighting power on the road. The increase in performance provides lighting efficiency of 70-80% than normal Halogen lamps. LEDs save yourself the effort and cost of more frequent lamp replacement. The environment will also benefit from less waste.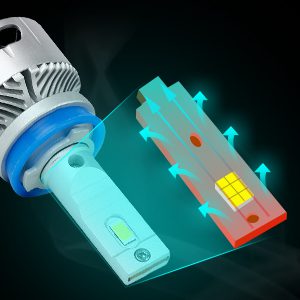 Powerful Custom-Made Chips
Powerful Custom-Made Chips the lamp bead patch process uses a vacuum nitrogen furnace welding process, which can promise that the void rate of the lamp bead patch is within 3%, which can absolutely ensure the safety and reliability of the lamp.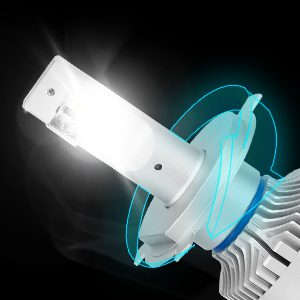 Perfect Light Beam Pattern
Supreme output and 99% installation passs rate.

360° rotation buckle, more humanization beam pattern adjustment.
High-Tech Drive Solution
linear constant current LED Driver IC technology; continuous stable current&high power

Intelligent temperature control

No EMC/EMI interference