S2 LED Headlight
*** DO NOT USE FOR SCOOTERS and BIKES having NO BATTERY CONNECTION (power from engine)***
Manufacturer/ Distributor: Autobahn Technologies
WARRANTY : 2 years replacement warranty
Specifications
1. Power: 72W (36W per bulb) NEED 12V DC from battery and not engine
2. Intensity: 9000 lumens (4500lm/bulb)
3.  BridgeLux LED COB for 360 degree beam angle
4. Colour temperature: 6500K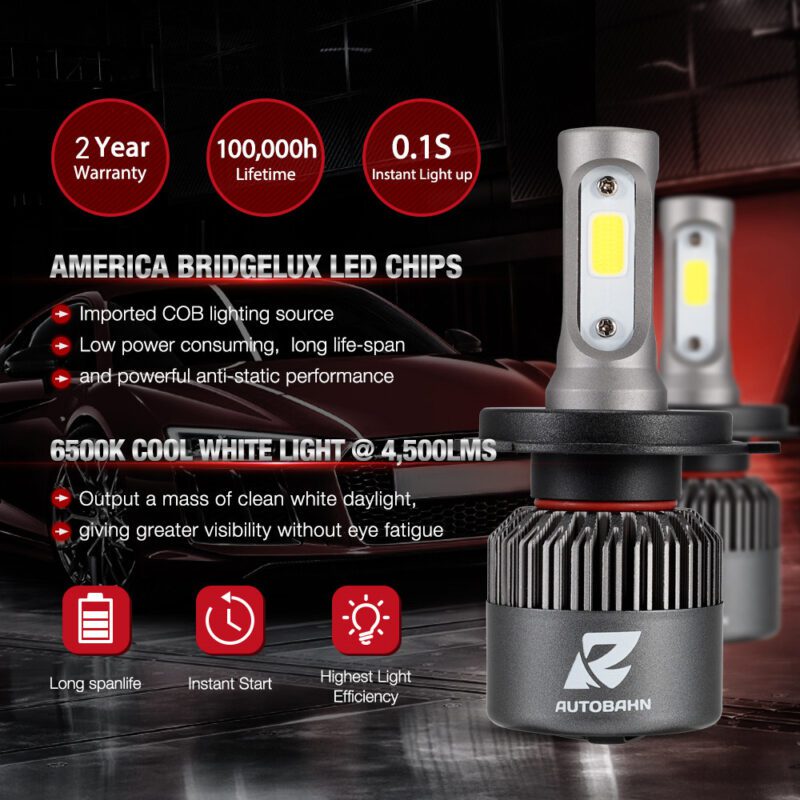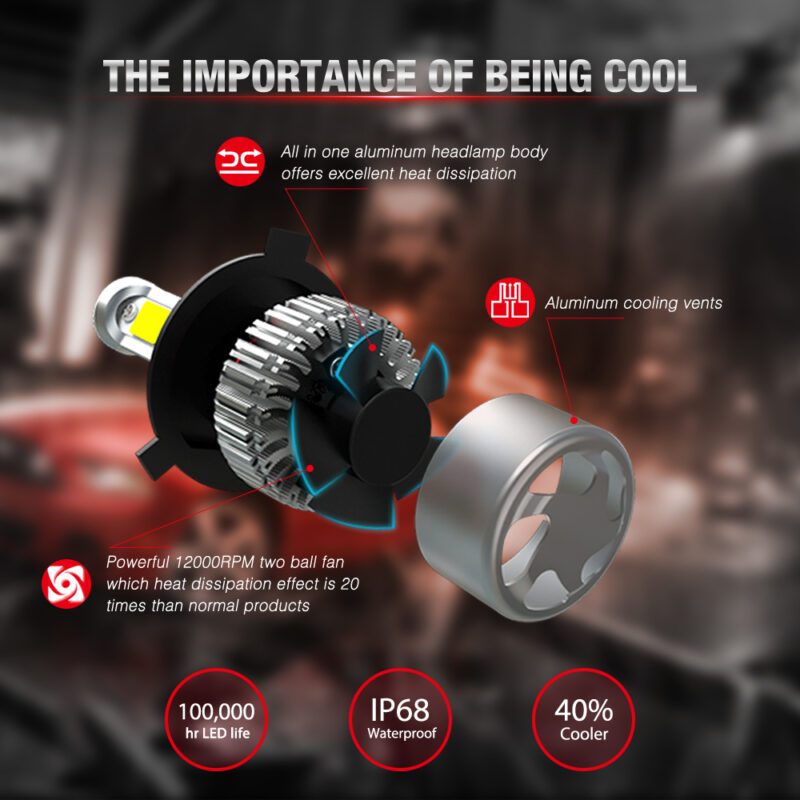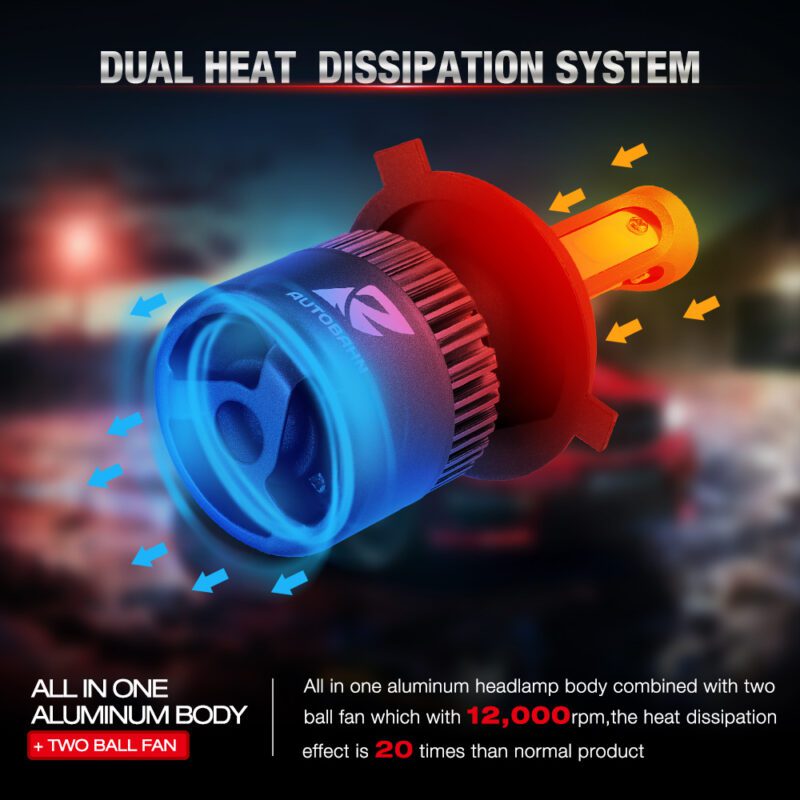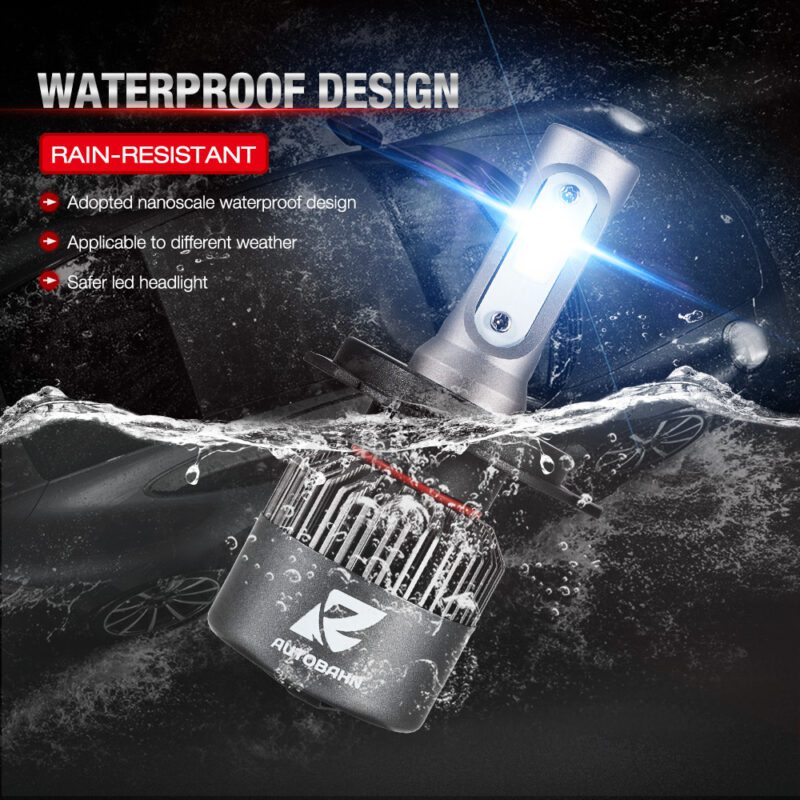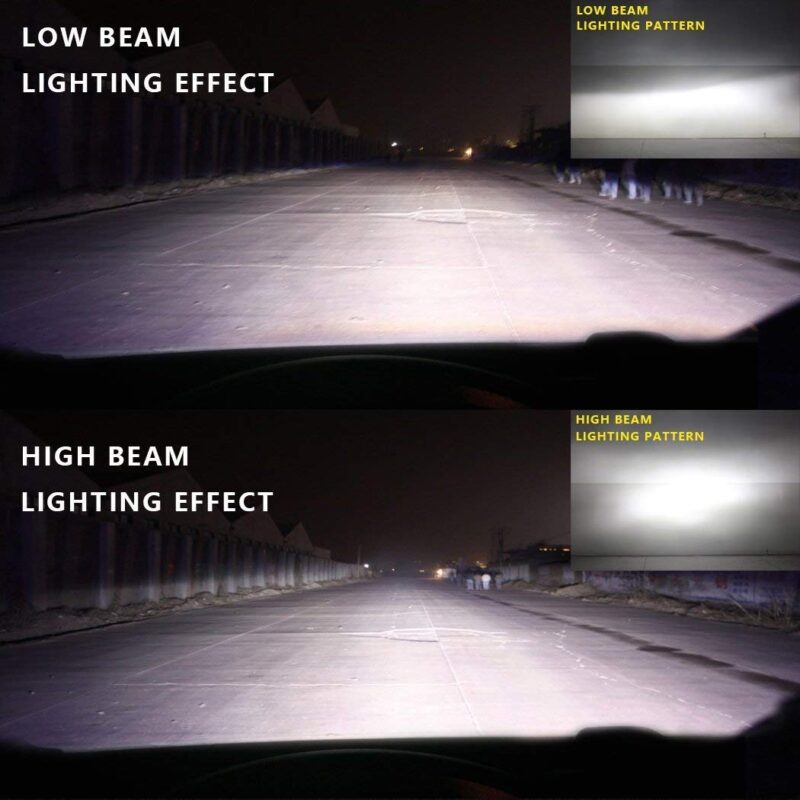 Features of S2 LED Headlight
1. Integrative Aluminum Body design and US imports of A380 aluminum better for Heat conduction and heat radiation.
2. Double ball fan can reach 12000rpm which 20 times fast in heat dissipation than general products to solve high heating issues to reduce luminous decay, prolong life-span.
3. Water Test to prove the manufacture quality, you can put the LED bulb into water and the LED light will keep lighting.
4. Heat Control: aviation aluminum radiator + high-speed mute fans, solve the problem of high temperature and heat dissipation.
5. Built-in constant current CPU, instant full brightness without start-up relay 360 degree clear beam no blind zone.
6. APPLICATION: Apply for car and bike headlight with H4 sockets.