Reverse light led
Manufacturer : Autobahn Technologies
Technical specifications
Please note : Bulb colour is white. The car reflector is red, so the output will be red colour for brake/reverse light.
Bulb size: 1156 / BA15S / 1157 / P21/5W
T20/ W21W / 7440
Input : 12V DC only
Lighting output: 2000 LM
Power output : 10W per bulb
Colour temperature: 6500K White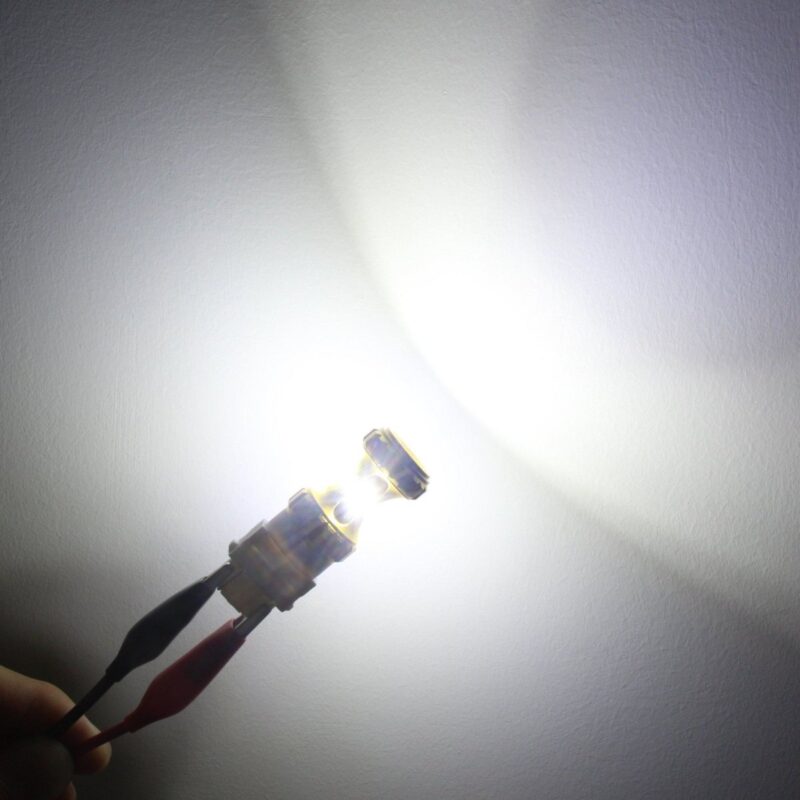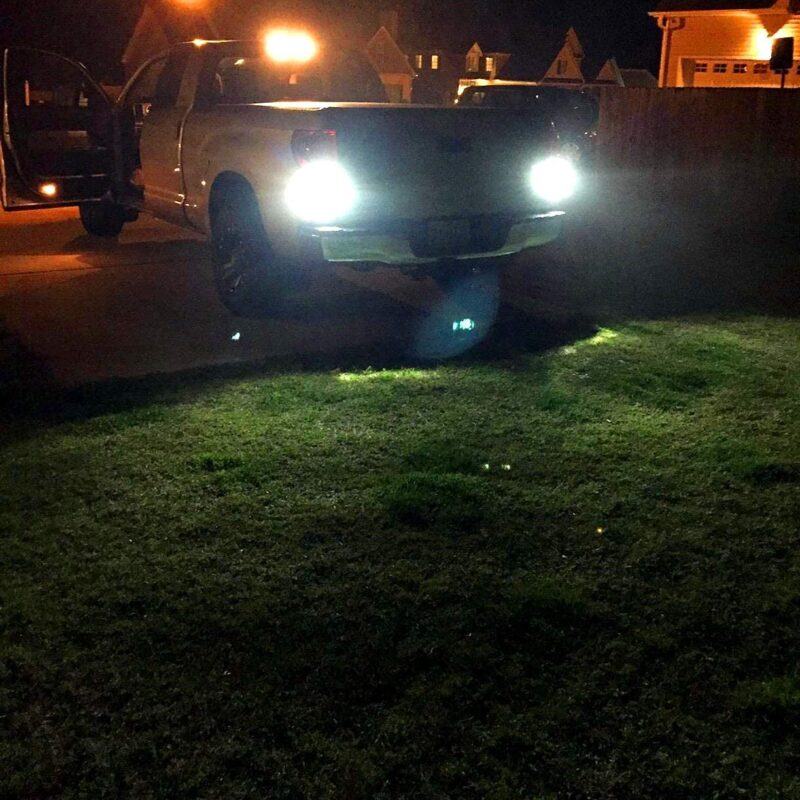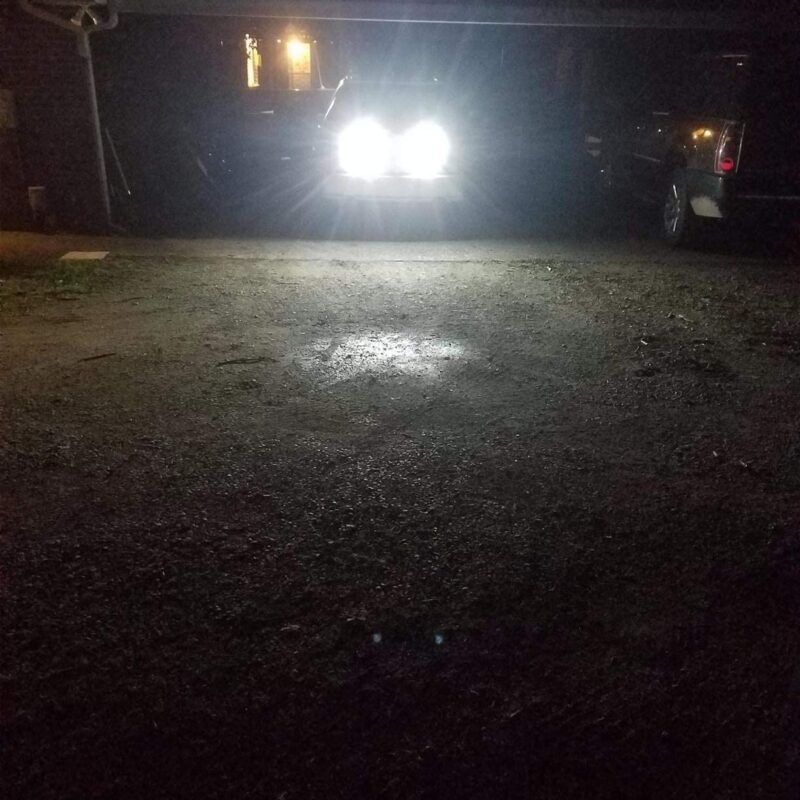 Features
Strobe function: LED bulbs flashes 3 times when brake is applied as an extra safety feature. This additional feature distinguishes AUTOBAHN led bulbs with other brands.
LED Chip Type: 6 pieces high quality and high illumination of ZES reverse light LED chips.
Heat Dissipation Technology::Newest technology double way heat dissipation -heat sink makes the bulb much better heat dissipation to achieve much longer lifespan up to 30000h.
High illumination light: Each BA15S 1156/ 1157 reverse light LED bulb light output will be up to the maximum 2000 lumens in perfect condition
Easy installation: Extra load resistors maybe required to avoid the signal hyper flash or error code. This happens due to led bulbs draw much less current than stock lamp.
Applications: Used for brake tail stop light or back-up reverse light, or daytime running light