GT 110w led headlight
Specifications:
Specifications:
Light Source: Automotive Grade 6×55 Mil 7035 LED chip
Power: 110W /Pair
Lumen: 20,000LM/Pair (10000LM/Bulb)
Color Temperature: 6500K White
Beam Angle: 360°
Work Voltage(V): DC 9V-32V
Current(A): 4.5±0.3A
Working temperature: -40 – +80 Degree Celsius
Material: Aviation Aluminum 6063
IP68 Rated Waterproof And Dustproof
Package List:
2x LED Headlight Bulbs
Customized Auto Grade Led Chips : New Upgrade Big Chip 6x55mil 7035 Led Chip, Brightness, Better light shape, Better heat dissipation. High Stabiliy, Small Gap, Fast Heat Dissipation, More Brightness, High Thermal Conductivity.
A New Typr of Copper Substrate + Double Vacuum Cooling Copper Tube : Thermal Conducutibity is more than 60 times compare with ordinary copper plate, thermal conductivity effect is more comprehensive longer life.
Intelligent IC Driver Canbus No Error : Constant Current IC Driver can make the Electric Current to input Stably to protect the Cricuit Effectively and Better Quality Performance. Intelligent AI Temperature Control Sysytem, Overheating Fault Automatice Adjustment Safety Current, Intelligent Protection for your Escort.
Sructural Detailed Diagram : For  Quality we have been strict requirements for technology . Customized Auto Level Led Chip, Standard Light Type, Copper Vaccum Double Heat Pipe, Intelligent IC Temperature System, Good Head Dissipation.
Excellent Heat Dissipation( Aluminum Alloy Heatsink + Turbofan) : Powerful , High-speed Double Ball-Bearing speed up to 12,000RPM/Min, Twice Faster Than Generic Hydraulic Fans to Kill heat.
Ultra – Thin Light Cutting Pattern : Anti – Dazzling Clear View.
IP68 Rated Waterproof : Full Sealed Waterproof Design Work Normalit  Even under Extreme Conditions Such as Rain and Snow. Operating Temperature: -40C – +80C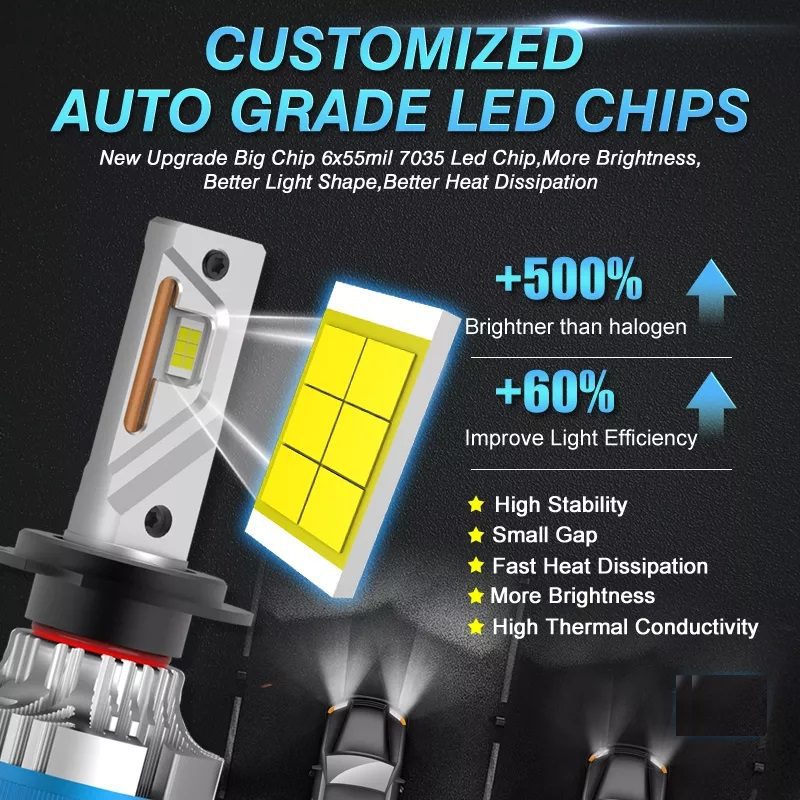 CUSTOMIZED AUTO GRADE LED CHIPS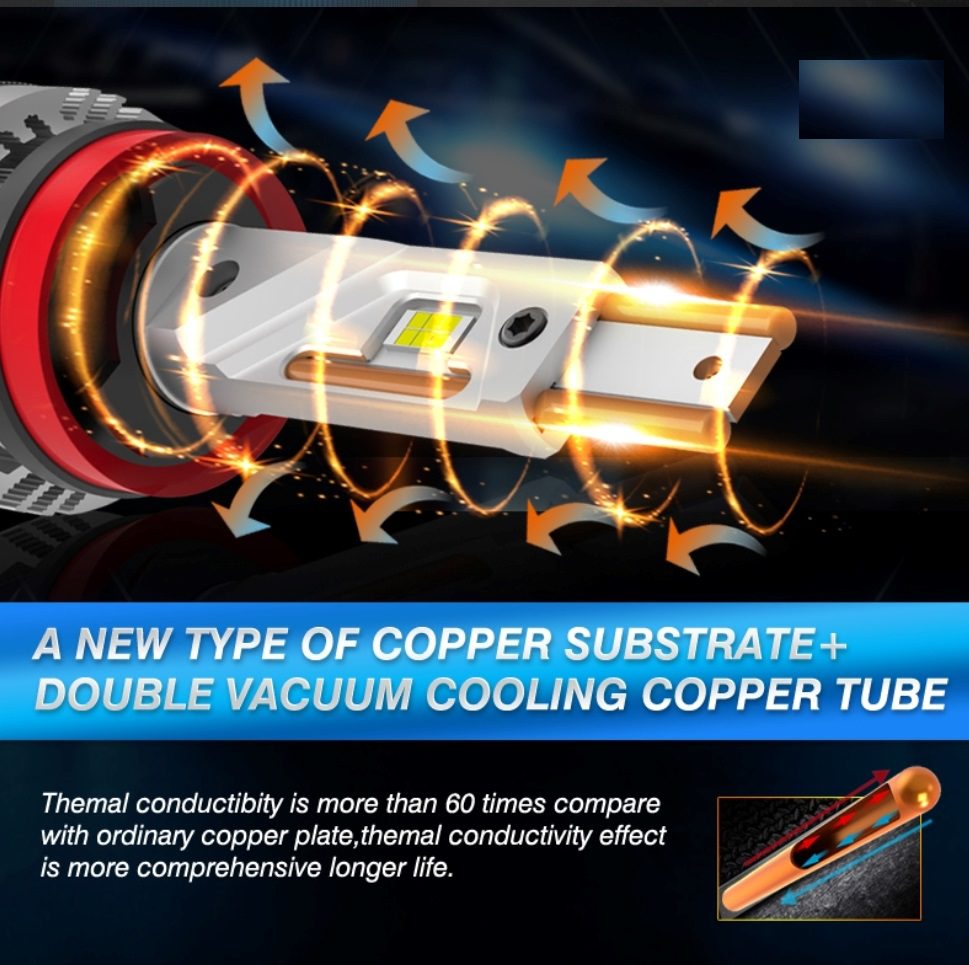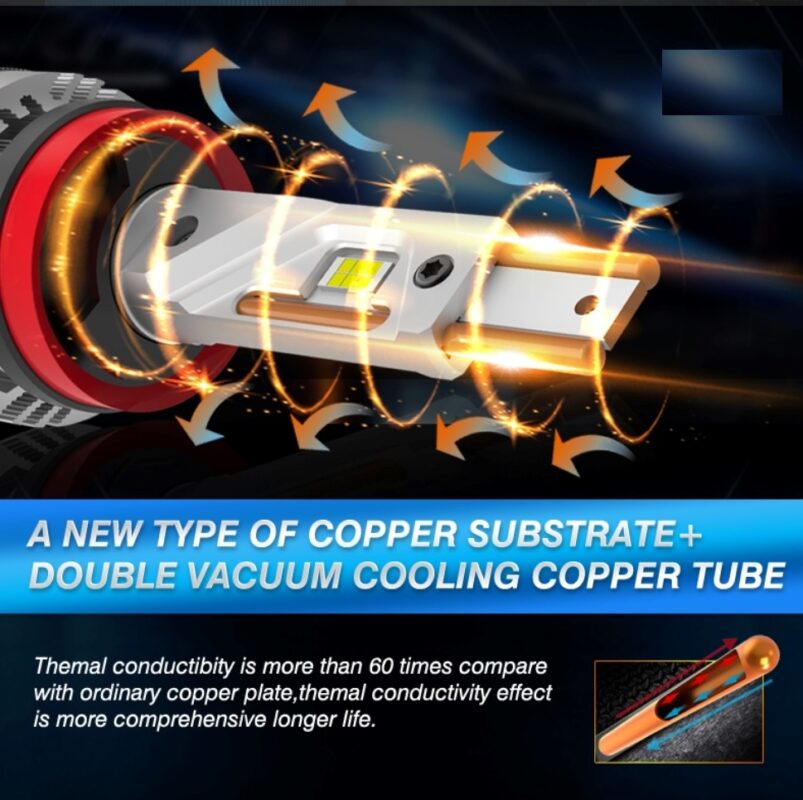 COPPER SUSBSTRATE+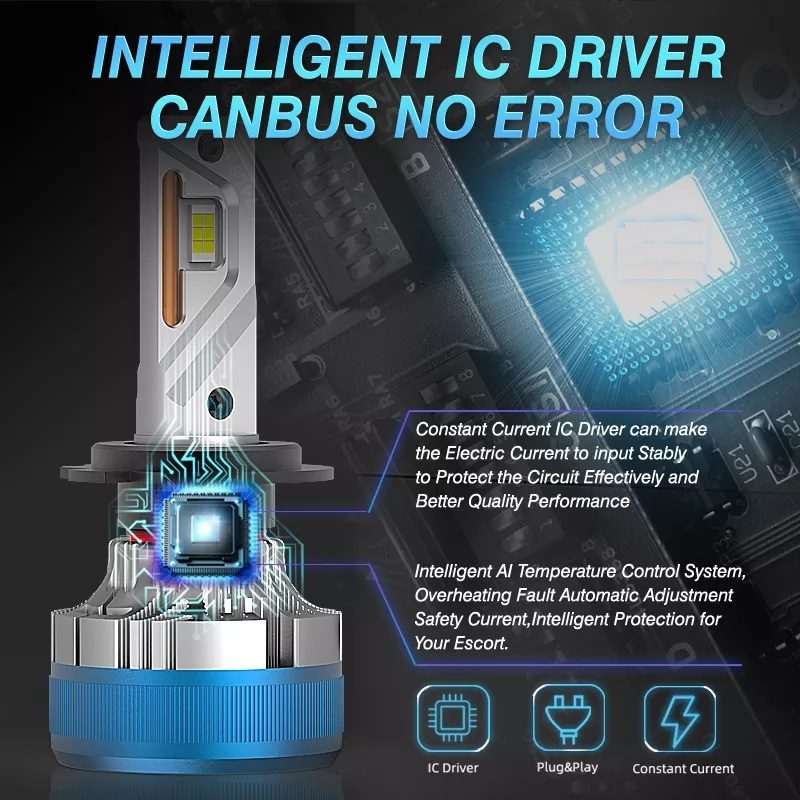 INTELLIGENT IC DRIVER
CANBUS NO ERROR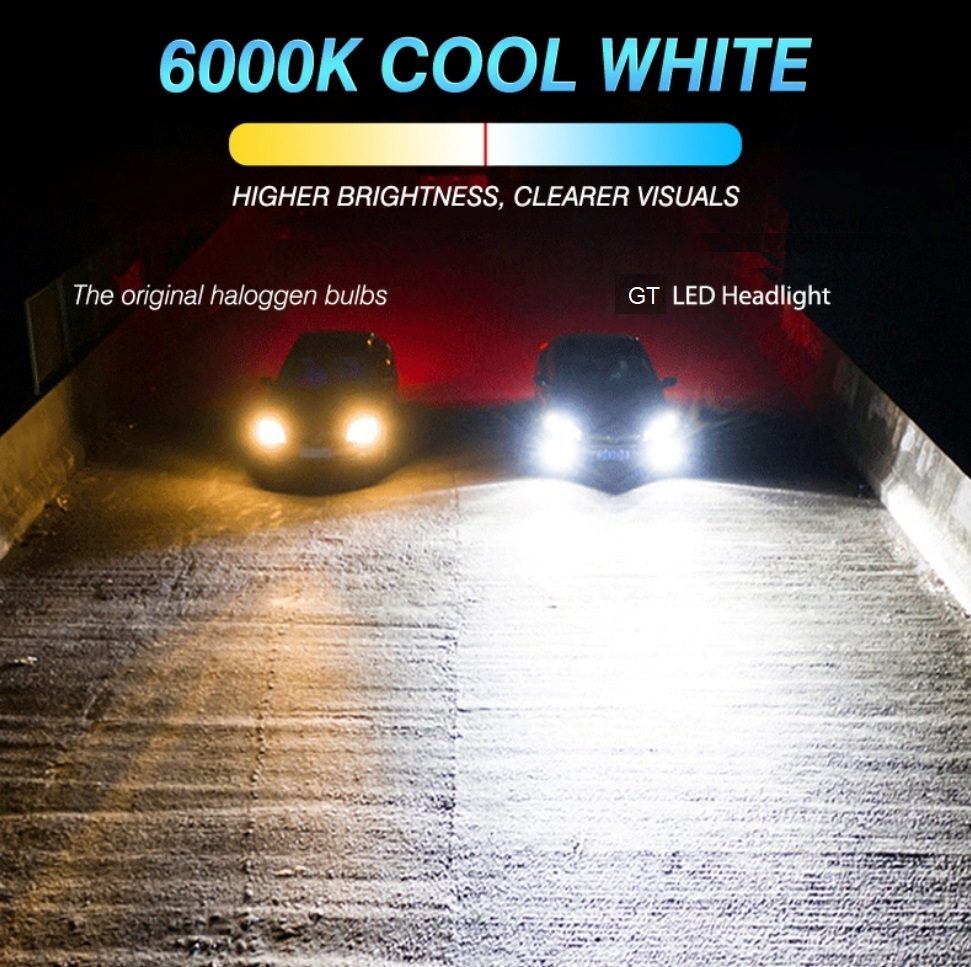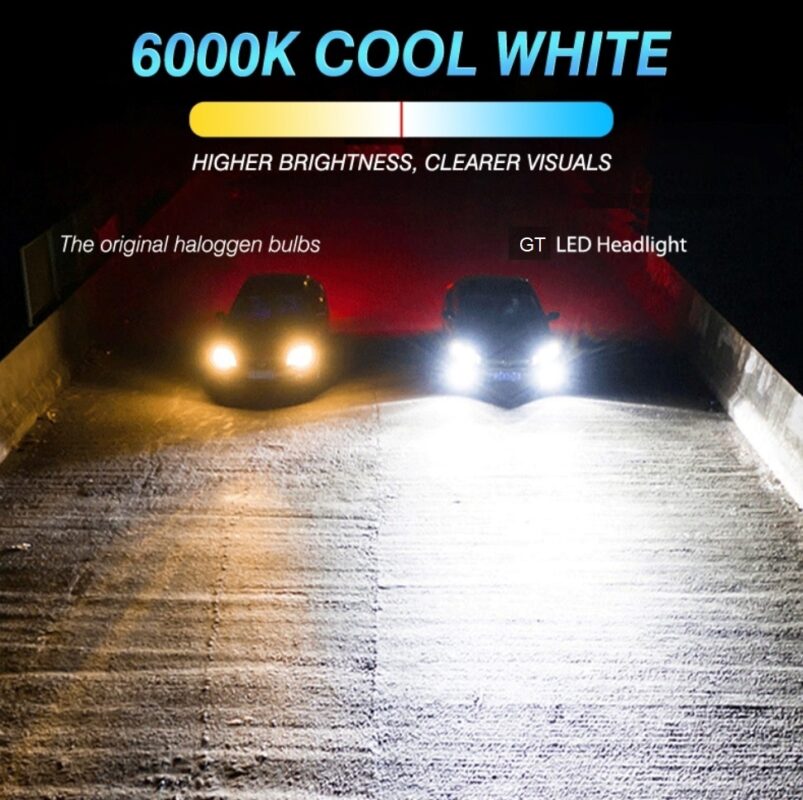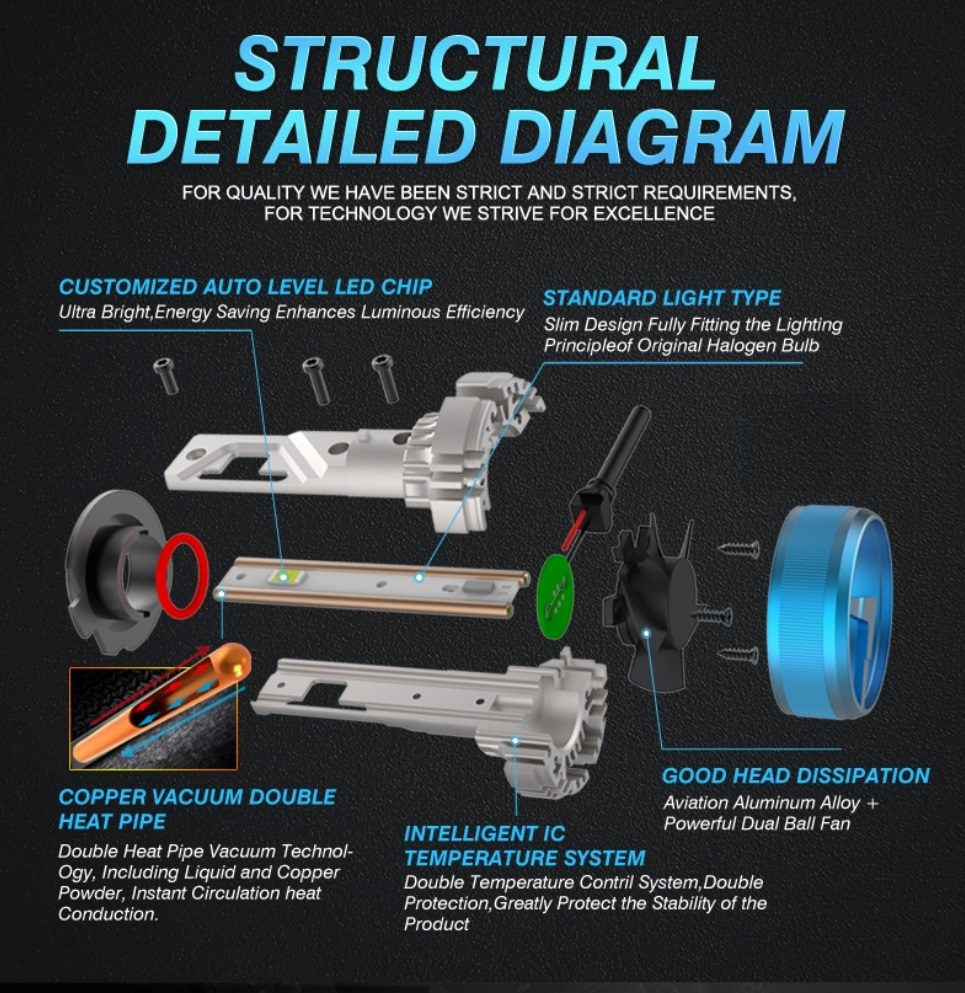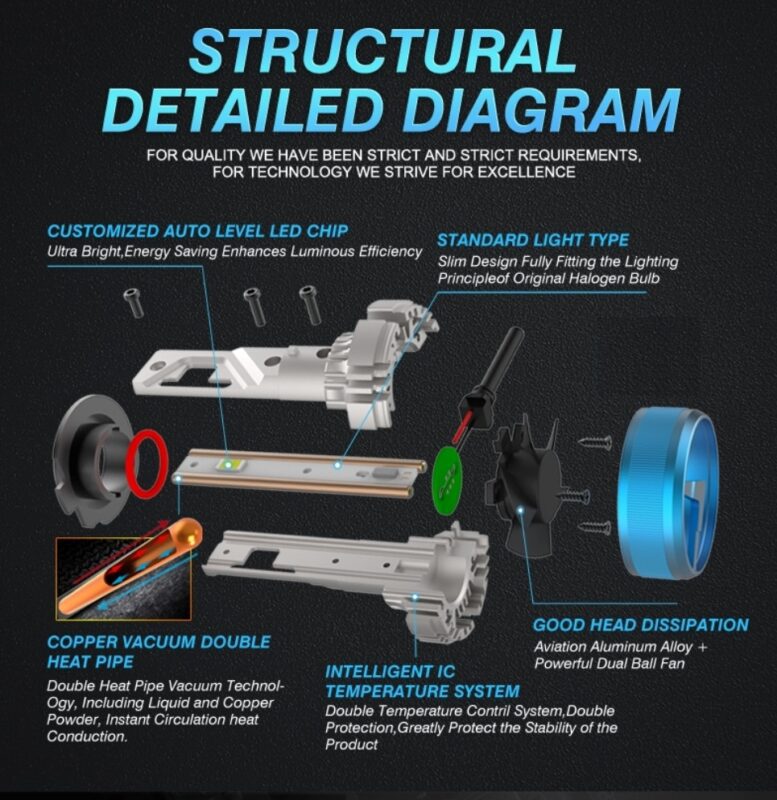 STRUCTURAL DETAILED DIAGRAM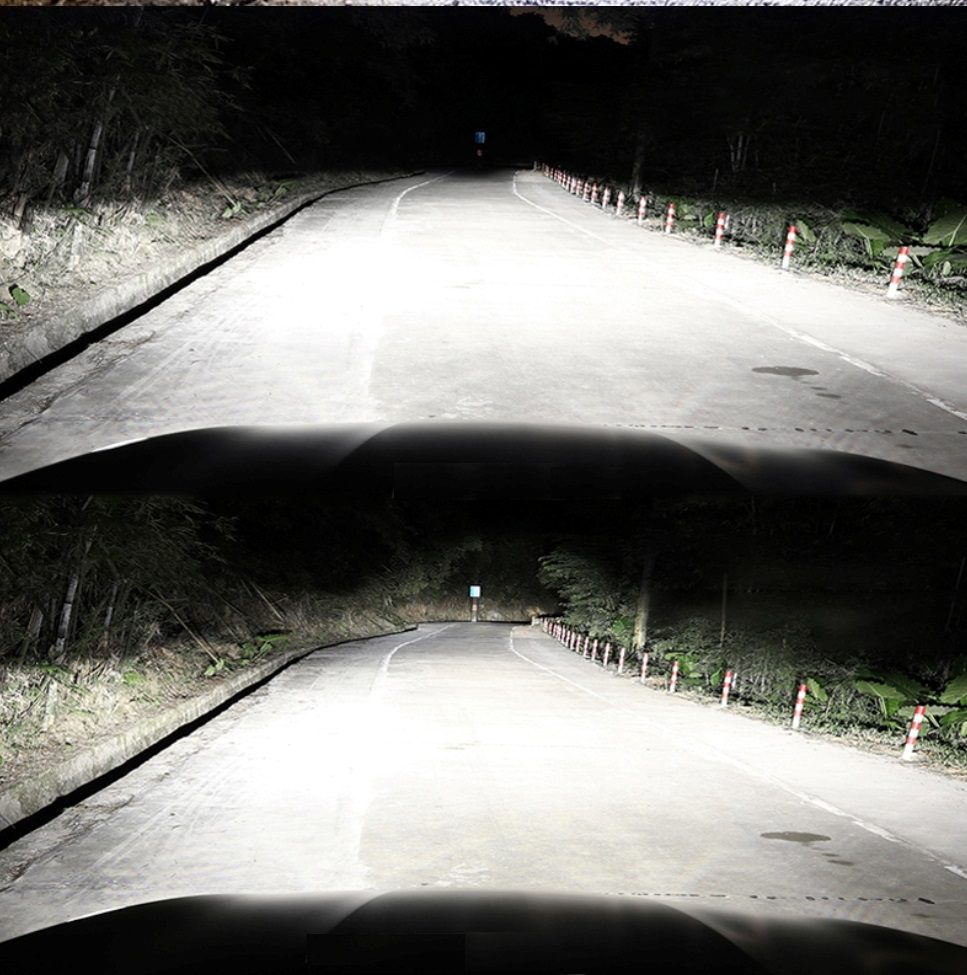 LIGHT PERFORMANCE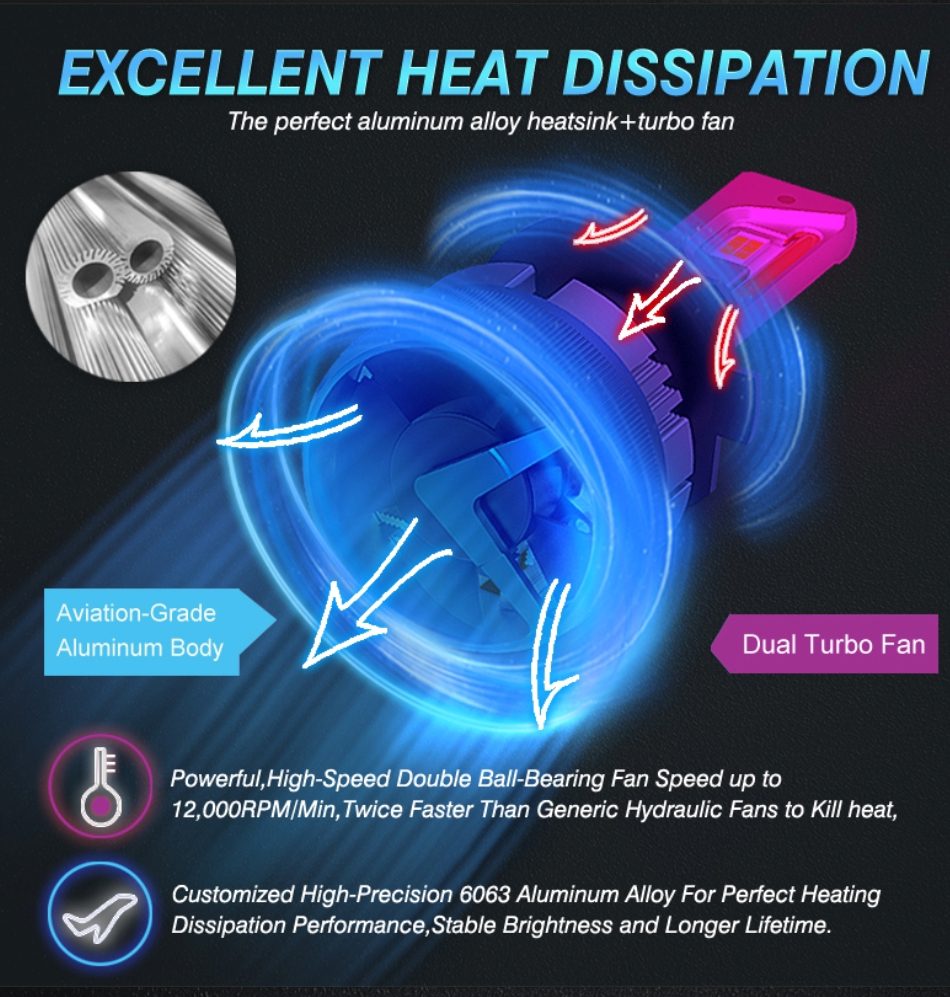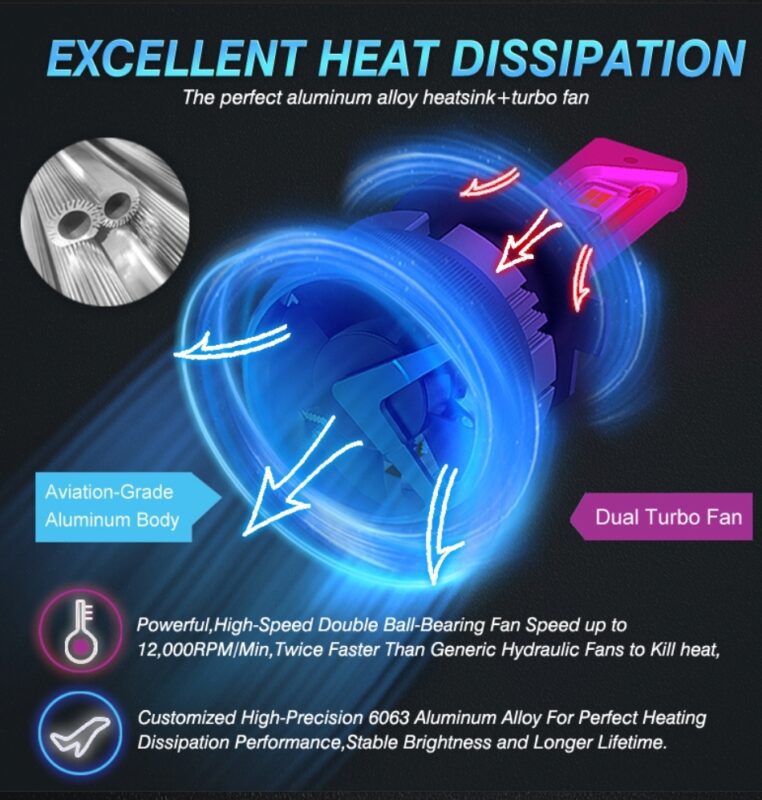 EXCELLENT HEAT DISSIPATION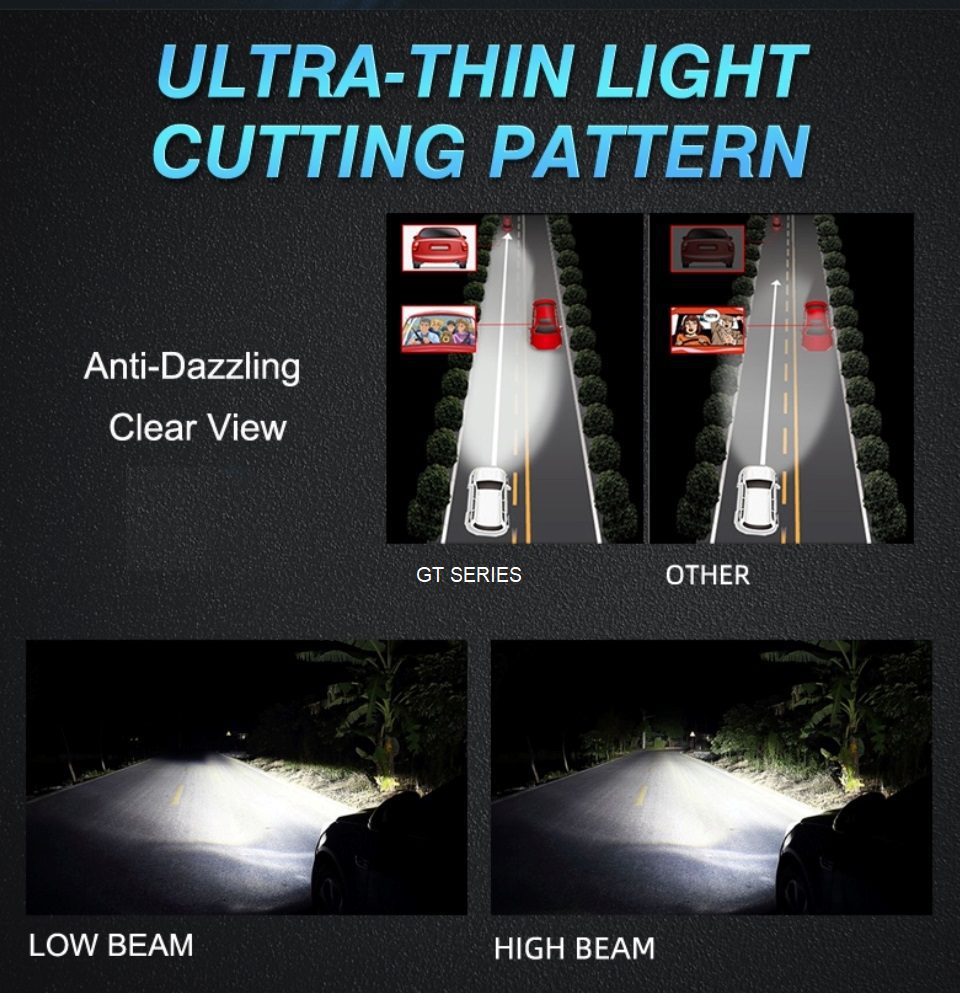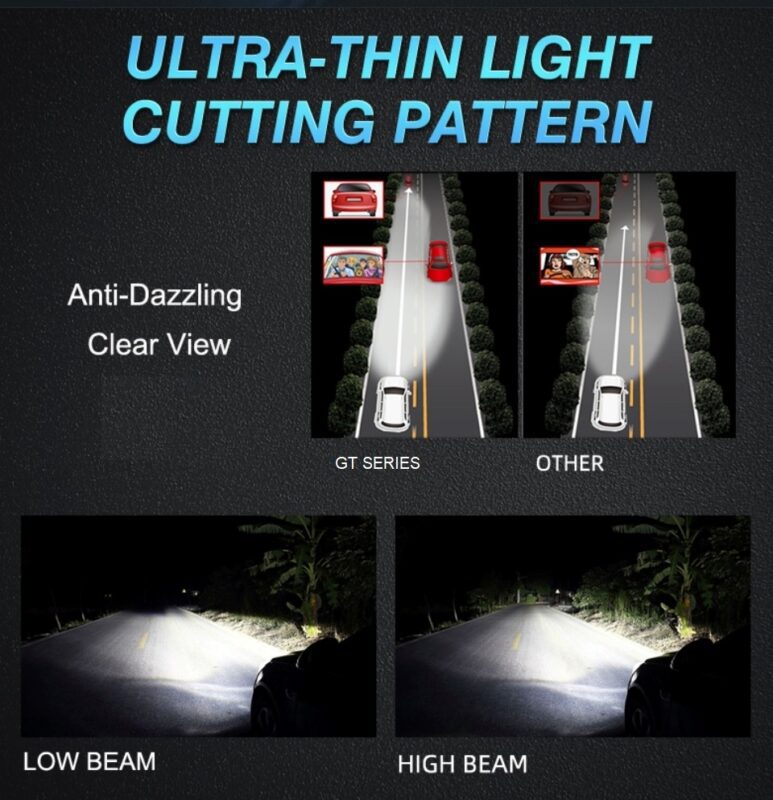 ULTRA - THIN LIGHT CUTTING PATTERN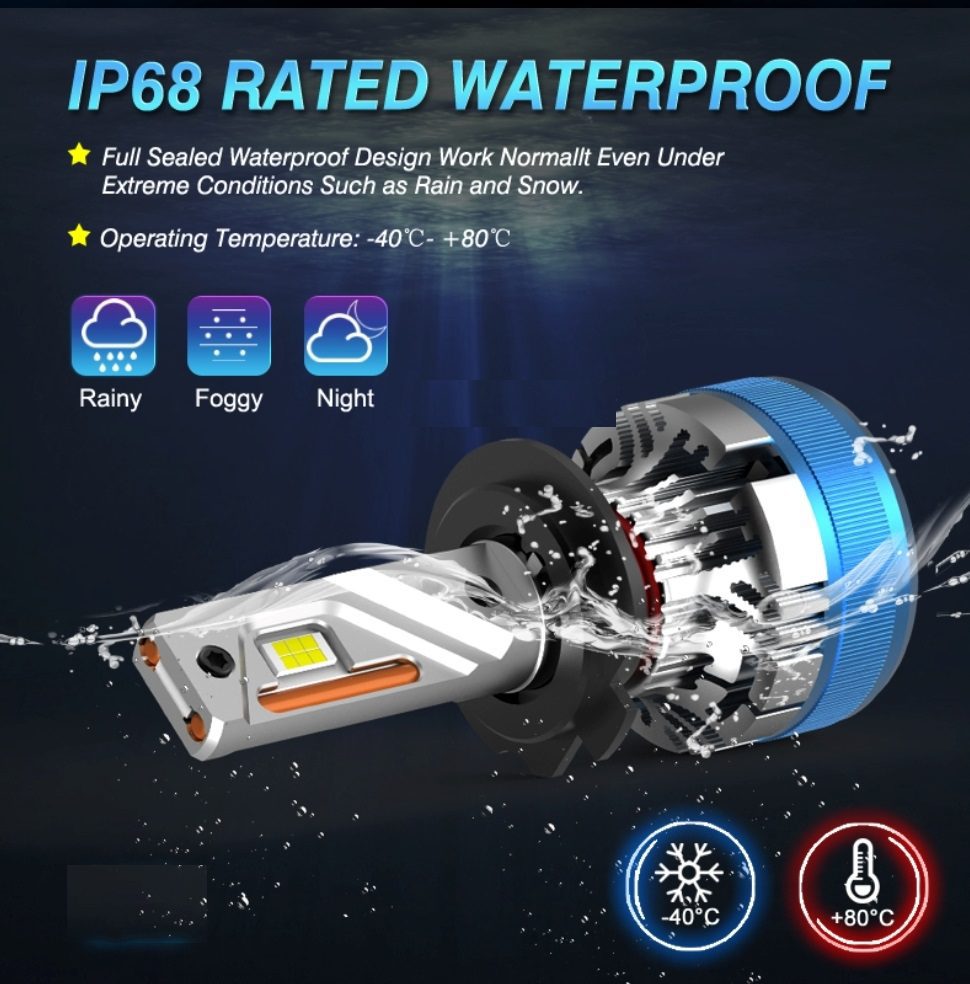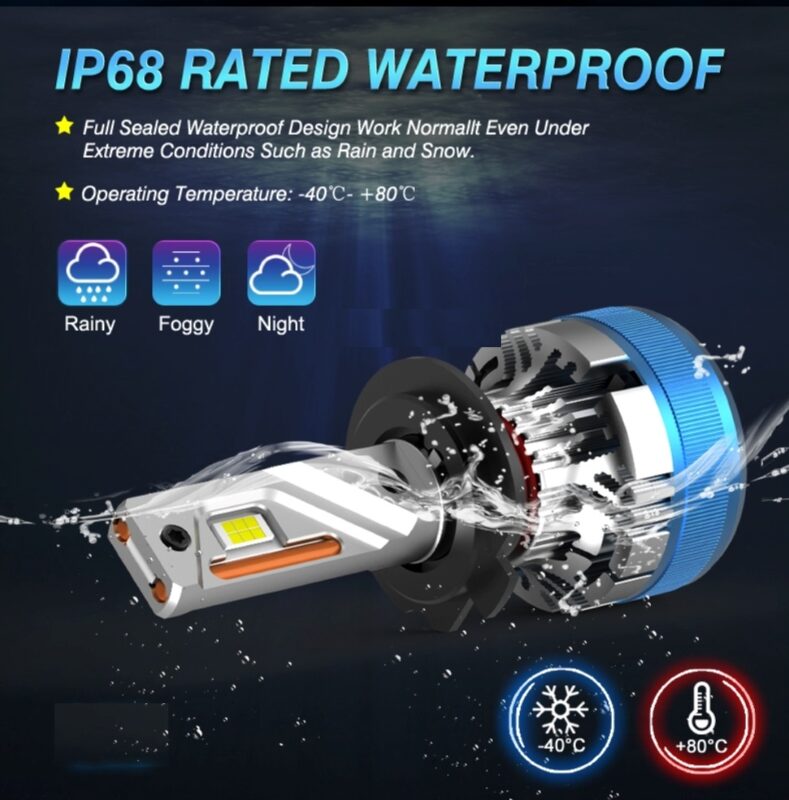 IP68 RATED WATERPROOF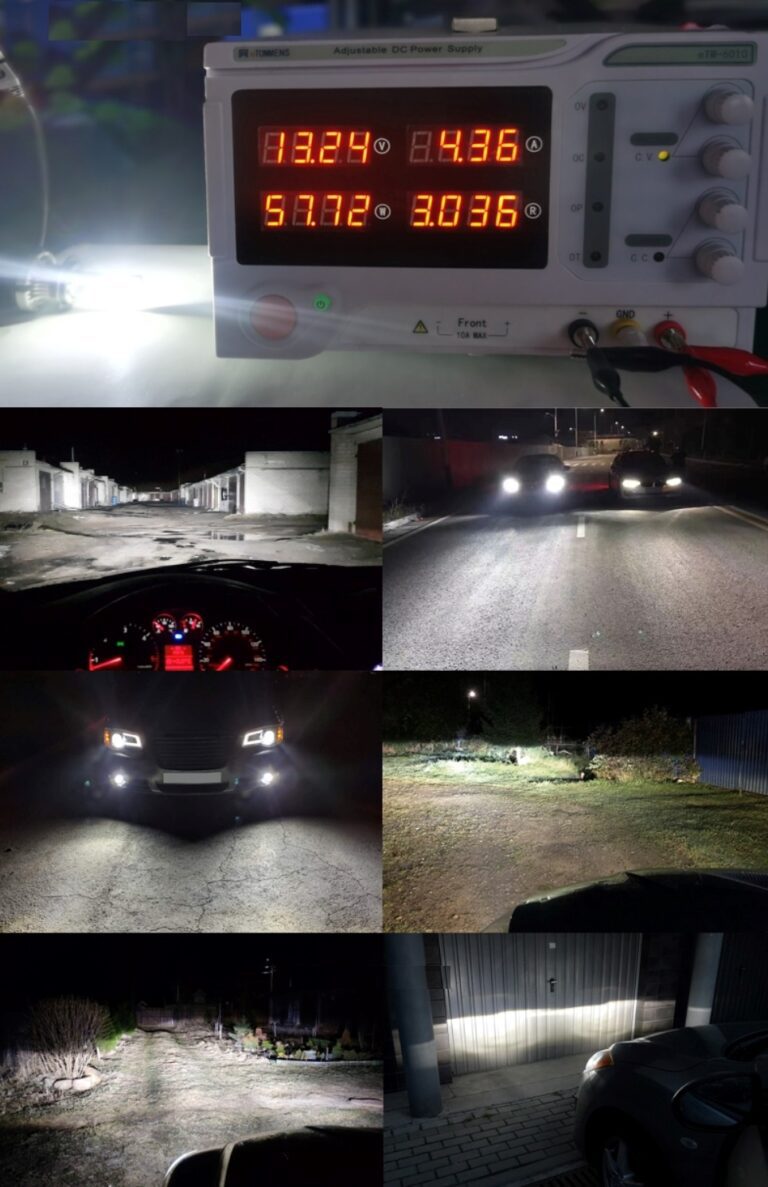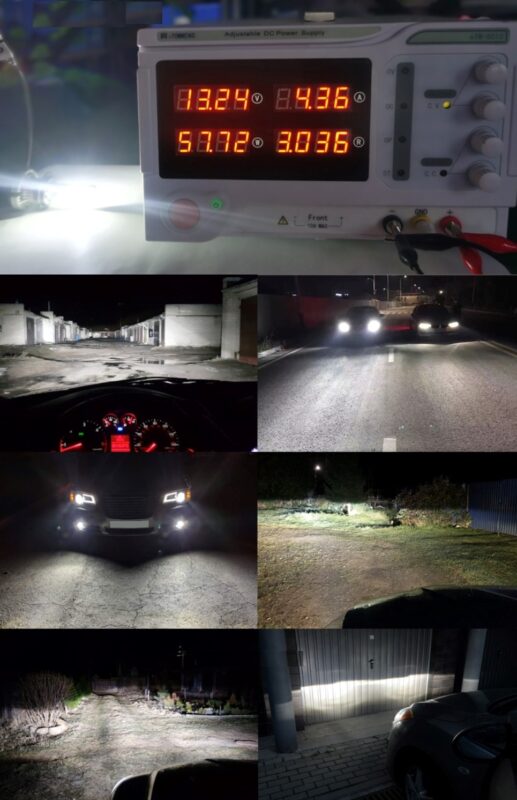 TESTING