Graphene Ceramic coating
20H Graphene Ceramic coating
PROFESSIONAL GRAPHENE COATING : Compared with other 10H coating, this updated version coating hardness increases to 20H so that it lasts longer. After painted with this kit, a protective layer will be covered on car body, Ceramic particles and extreme water sheeting contained in this high shine ceramic coating. protects your car from salt fog corrosion, bird's dropping, UV light, scratches, crushed stones and iron filings etc.
Hydrophobic & High Gloss: 20H Graphene Ceramic Coating is a super durable barrier to protect paint from dirt and bonded contaminants, with outstanding water beading that makes water almost jump off the surface. By the way, get a waxing effect, give a cleaning, shining car back to you.
Anti Scratch : Anti scratch 20H hardness, With the hardness of super Hydrophobic glass coating. The sacrificial coated on the surface can be used as a coat of the barrier.
EASY TO USE : Make sure the surface is clean, dry and scratch free before applying the product.Wrap the cloth over coating sponge; Put coat liquid on the cloth; Spread the liquid on the car; Wait for 1-5 minutes for the liquid to dry; Use towel to wipe and polish sponge over the coated fabric. Kindly Note: Please do not touch your coated car within 24 hours if not dry. And also Don't Wash/ water /raining/wet your coated car within the first 7 days.
COMPREHENSIVE ACCESSORIES : 20H Graphene coating Package includes everything you need for this car detailing: Graphene Ceramic coating, applicator, wiping towel, microfiber clothes, protective gloves and user manual. 
[NOTE]:Please don't drive the car out after coated within 24hours. Use the degreasant would be okay in 15 minutes if u want to remove the nano coating for cars.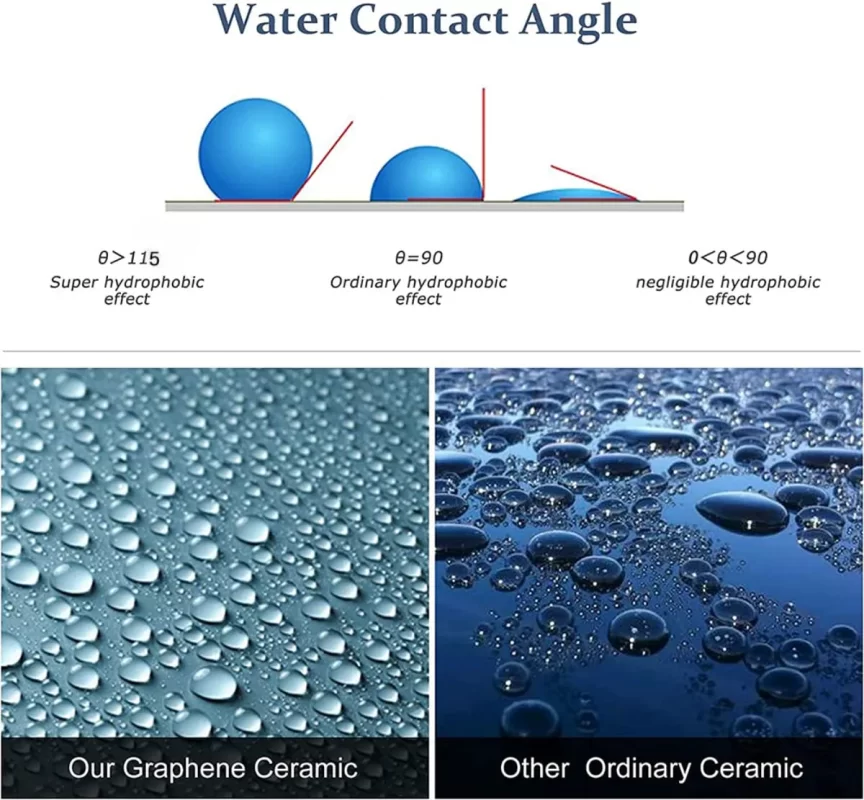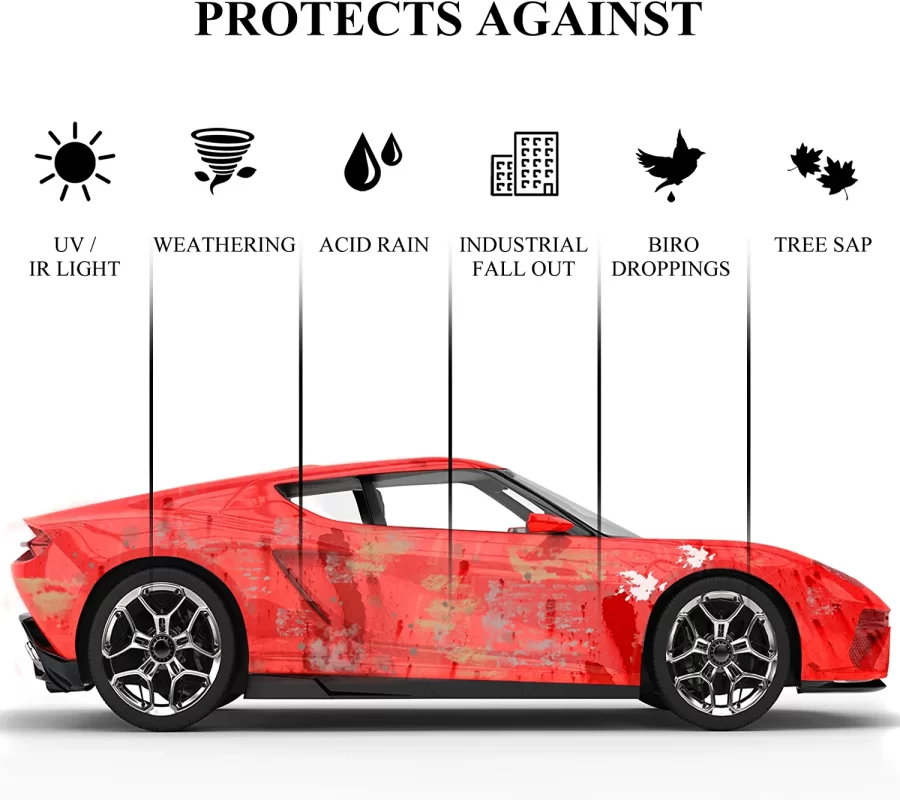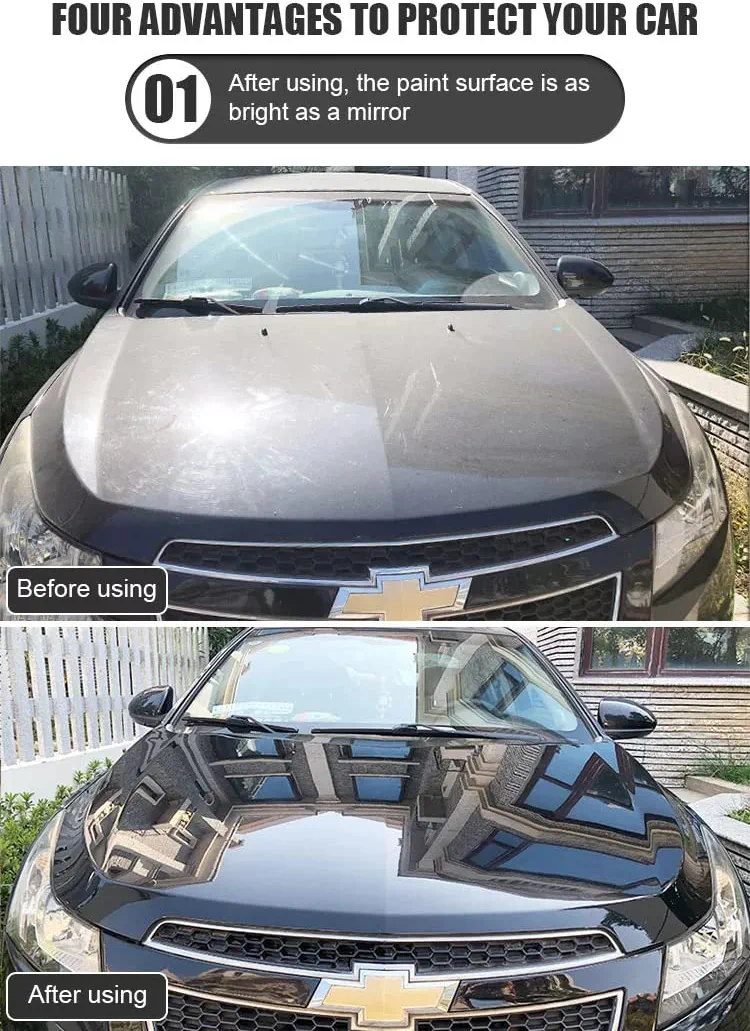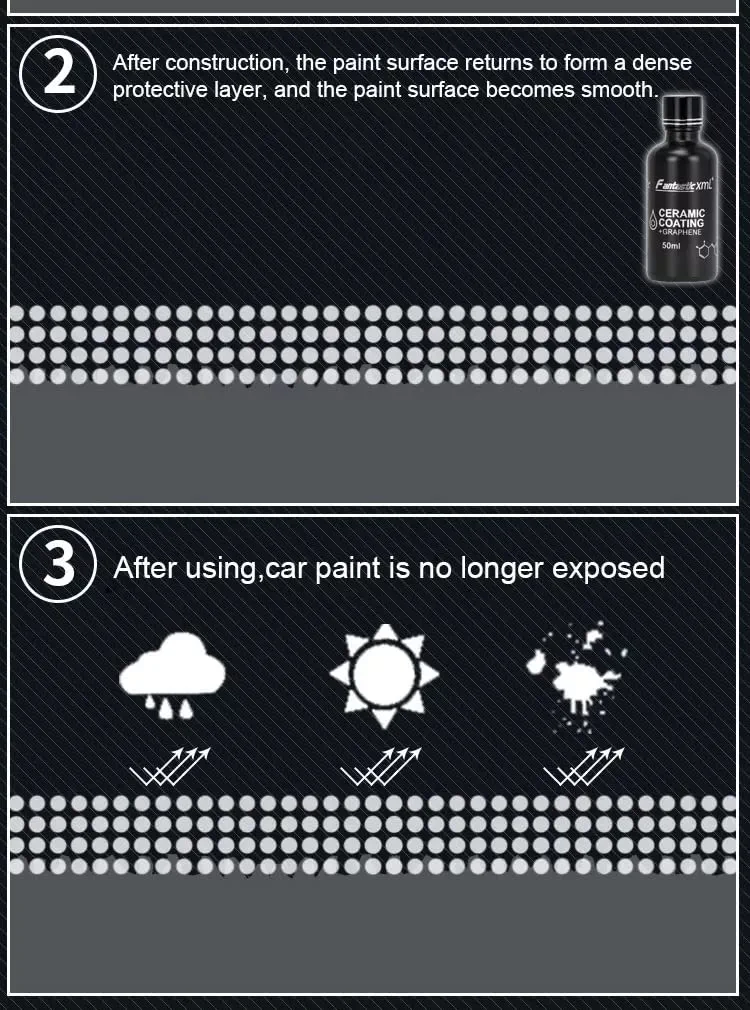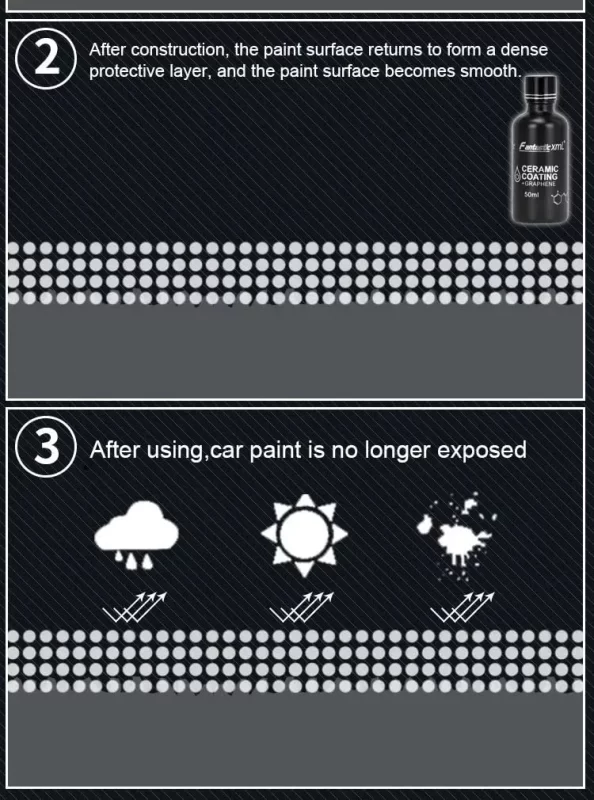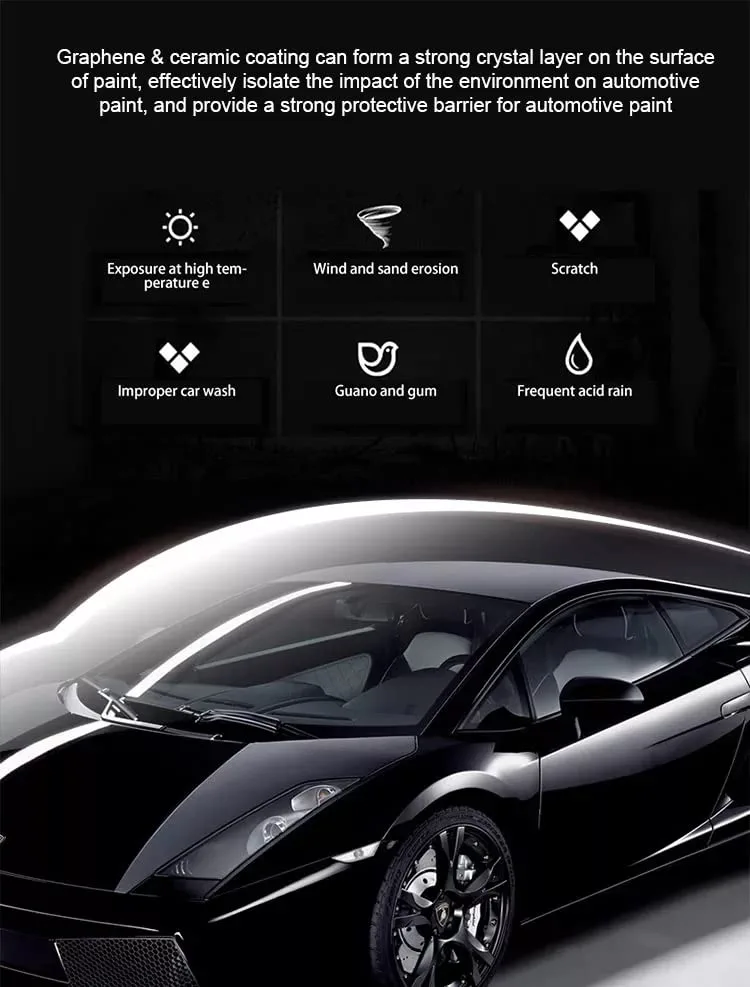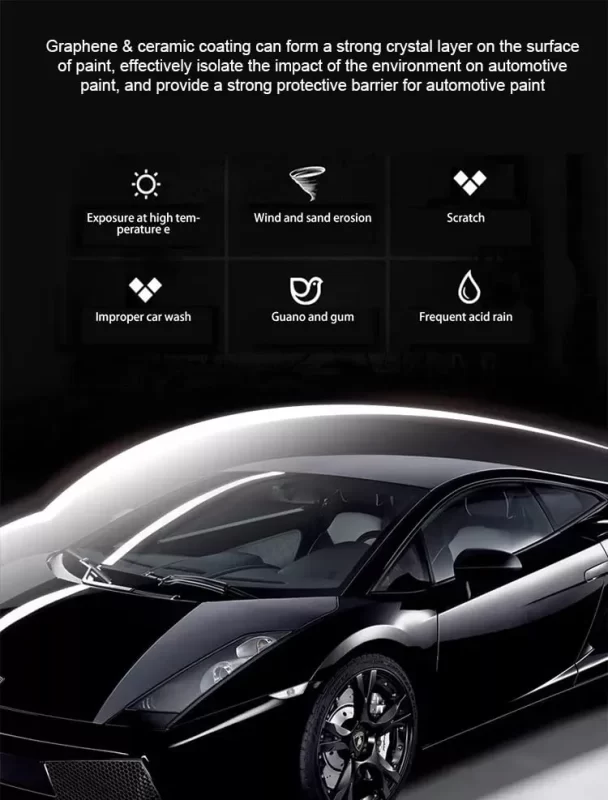 What Can Autobahn Graphene Ceramic Coating Do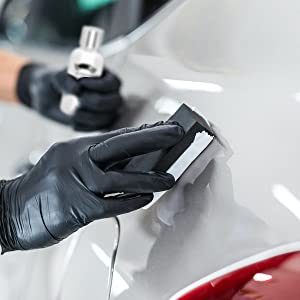 Enhanced High Gloss
Autobahn Ceramic Coating enhances the reflective properties of your car's paint and clear coat, adding to the depth and clarity of your paint.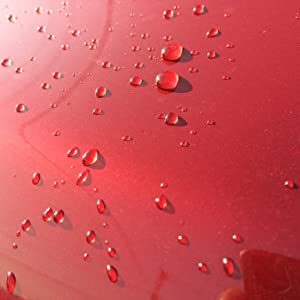 Extremely Hydrophobic and Self Cleaning
With hydrophbic Autokcan Ceramic Coating, water will bead on the surface and slide off more easily. Also mud and grime will have a more difficult time bonding to your vehicle's paint, and when wash your car, contaminants can be removed with less effort.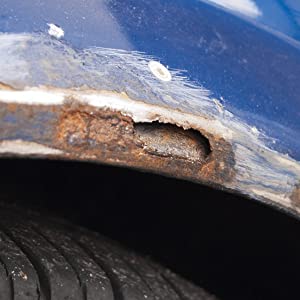 Protection from Chemical Stains and Etching
The chemical staining from naturally acidic contaminants is a threat for your car. Autokcan Ceramic Coating can keep some contaminants from bonding to your vehicle's paint and your vehicle will be more resistant to staining and etching, provided the contaminant is removed in a timely manner.
Paint Correction Before Applying Autobahn Ceramic Coating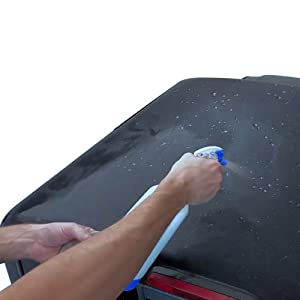 Step-1: Water Washing
Wash the car with clean water, ideally utilizing a pressure washer with a high foam soap.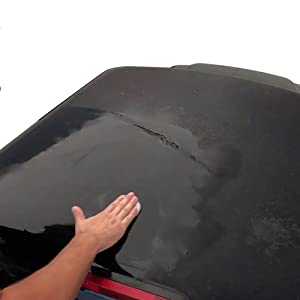 Step-2: Clar Bar
Clay bar the surface to remove surface level contaminants.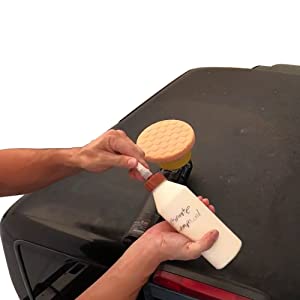 Step-3: Cutting Compound
Depending on the condition of your paint, utilize cutting compound to remove scratches, swirls, and oxidation.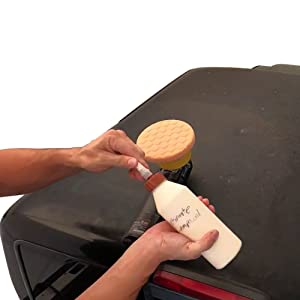 Step-4: Polishing Compound
Follow-up with a polishing compound to remove any finer scratches, swirls, and micro- -marring.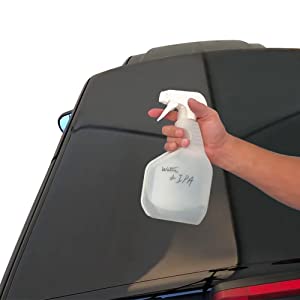 Step-5: IPA (Isopropy Alcohol)
Wipe down the surface with IPA (Isopropy Alcohol 50%-71%) to remove any waxes, gre-ases, or oil to ensure the ceramic coating can properly bond with the surface.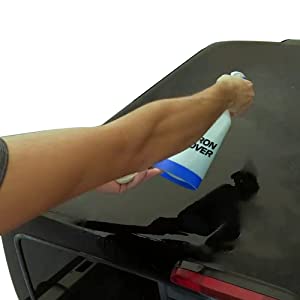 Addtional Step: Iron Remover
An addtional step many professional appliers use is an Iron Remover to assist with surface decontamination.This would be done before using a clay bar.
How to apply Autobahn Ceramic Coating After Paint Correction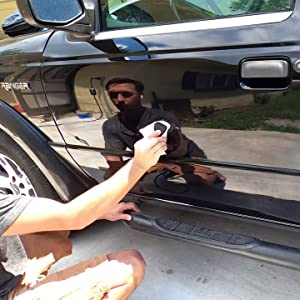 Apply the coating
Apply the coating on the car's surface in a cross-hatch pattern.(up and down, then left and right)
Buff the coating area
As the coating begins to flash, begin buffing it off with a clean microfiber cloth to remove any high spots from application.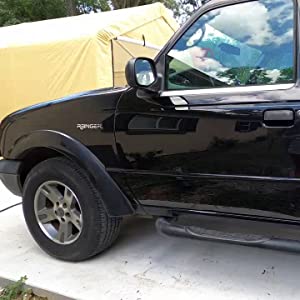 Leave to cure
Leave the car to cur away from water or wet weather for 24hrs+. Also please avoid washing with soap or other chemicals within a week.